Build An Approachable Social Presence Using These Easy Steps
Building an approachable brand identity on social media is key to gaining followers and keeping your current fanbase invested. While social platforms are designed to bring people together by fostering engaged online communities, brands have to tread carefully. Consumers are savvy and can smell inauthenticity a mile away. To help, we're sharing 3 easy ways your company can be more approachable on social media.
1. Personalized Content Goes a Long Way on Social Media
In today's social media landscape of endless scrolling, showing your brand's human element in your content is the secret superpower for businesses. Gone are the days where brands could deliver a bland, cookie-cutter corporate narrative and achieve results. Corporate coldness has been increasingly replaced with personalized posts.
So, what's the simplest way to incorporate a human element on your social channels? Names and faces. Whether you are showcasing your customers, company culture or your brand partners, putting a face or name to a department, an event or a company value goes a long way. Why is this important? "It humanizes your brand… and encourages people to respond and talk about you positively," says buffer.com's analysis on social media engagement.
Does your business organize a monthly team-building event or take part in community initiatives? Whatever you choose to feature, create a narrative around the people that make up your company.
"Weaving together names and faces into your social media strategy will visually communicate your brand's purpose."
Ultimately, humanizing your business strengthens your existing relationships with your audience by making the interaction less transactional and more genuine.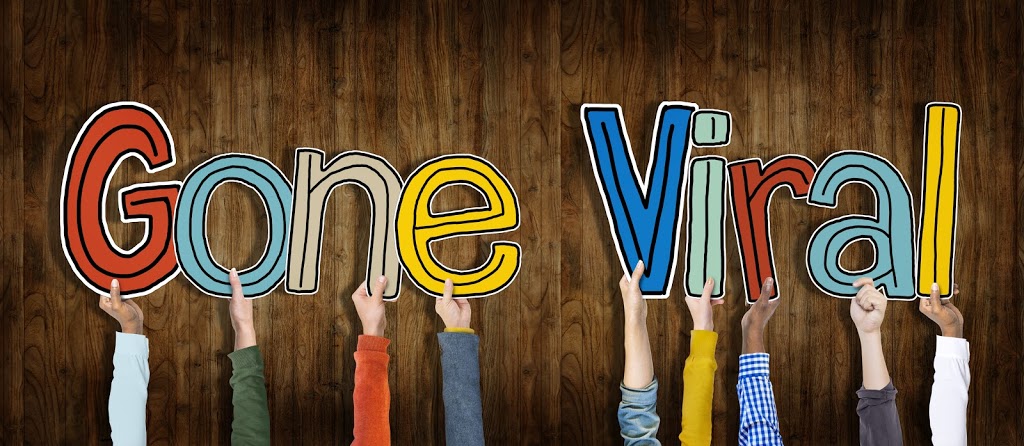 2. Stay Ahead of Trending Topics
What is the latest viral meme? Is there a cultural movement happening? Is slime still popular? These are the types of questions you should be asking when creating an approachable social media strategy. The purpose of social media is to connect passions and interests as well as to discover what is trending with your target audiences. Creating an approachable social media strategy can help with this.
"When an online conversation that is relevant to your values is taking place, why not join in?"
Women's clothing brand, Aritzia, made clear that their values of community health and welfare play an important role for their company. Alongside with raising $10 million for COVID-19 frontline healthcare workers, they also launched Relief Packages that allow customers to take part in giving back. The ongoing initiative can be followed on their Instagram where posts are dedicated to a frontline care worker who has received a Relief Package.
3. Commit to Regular Community Building
"Brands that can shed their corporate mask, will effectively create a positive impact on their brand's reputation online."
Maintaining conversations on your socials might seem trivial, but is surprisingly overlooked by companies. The obvious engagement measurements of liking, commenting and sharing are key, but brands that limit their interactions to these actions can appear robotic. Think back to a time when you received an automatic reply when reaching out to a business online. The lack of care likely left you feeling frustrated, potentially encouraging you to look elsewhere.

When businesses use their social media as an extension of their customer service, stronger relationships with audiences are built. A great example is Glossier.'s marketing strategy that prioritizes their customers and has helped shape an active "Glossier" community. With real-time responses, user-generated content, and the weaving of human elements throughout their social feeds, Glossier has sky-rocketed their way to the top of the cosmetic industry. To avoid looking like a bot, communicate like you would a friend – but keep it rated G.
So keep these three tips in mind when developing your social strategy:
Feature real people for a human element
Stay on top of trends and current events
Create meaningful engagements
Looking to boost your social media strategy? Read how a blended paid advertising and organic reach strategy is your best bet!