How do content creators stay ahead of the social media game? They tap into the best creator apps like Canva to keep their content fresh and consistent across platforms.
Social media marketing is now considered a top priority for brands, businesses and most importantly content owners. Providing your followers a consistent flow of captivating content is key, so we're sharing 5 creator apps that are going to make your life a whole lot easier. The right tools to simplify your content creation and sharing are just a download away. Here are 5 creator apps you should start using today.
1. Canva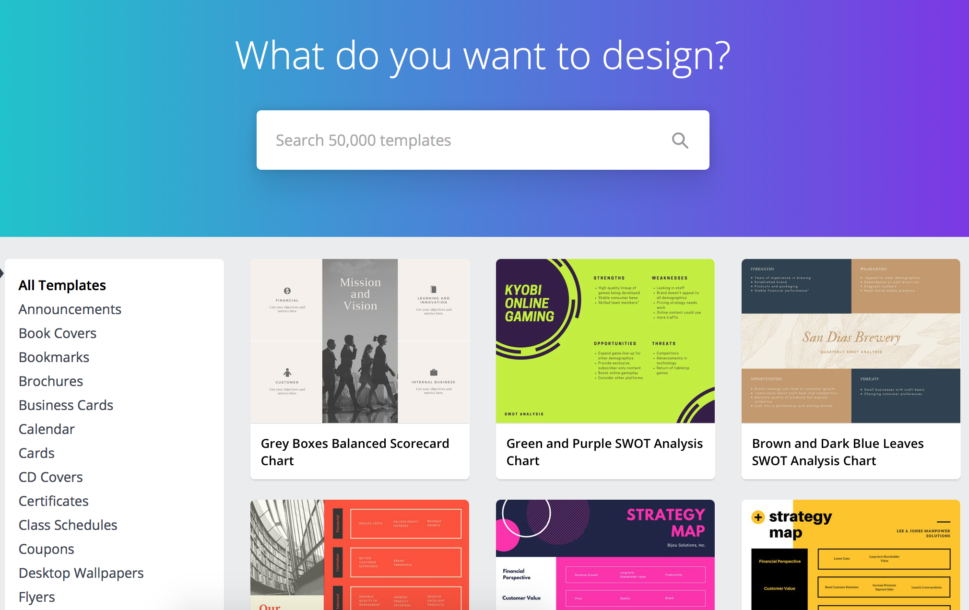 Canva is one of the most popular tools for creating quick and easy social media graphics. Canva allows users to create high-quality content with templates, layouts and designs. This is a very simple application to navigate and you'll get the hang of Canva quickly and with ease. It's free with an upgrade premium for $12.95 to unlock business features.
Canva is available on iOS and Android
2. Unfold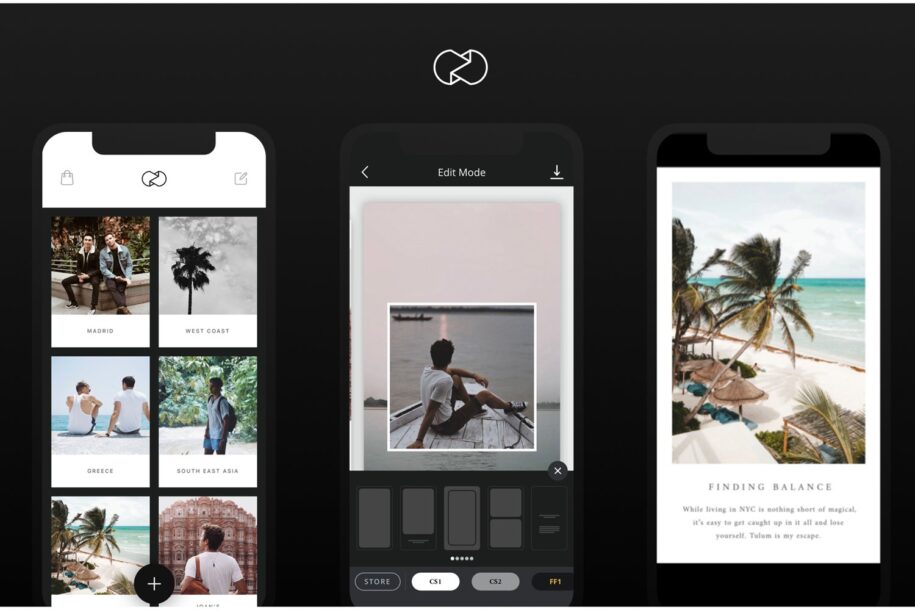 This third-party application provides users multiple templates to build out custom stories straight from your camera roll. Insert text, background, borders and much more to level up your Instagram and Facebook Story game. This is a free app or you can choose to subscribe to access more features for $3.99/per month.
Unfold is available on iOS and Android
3. UNUM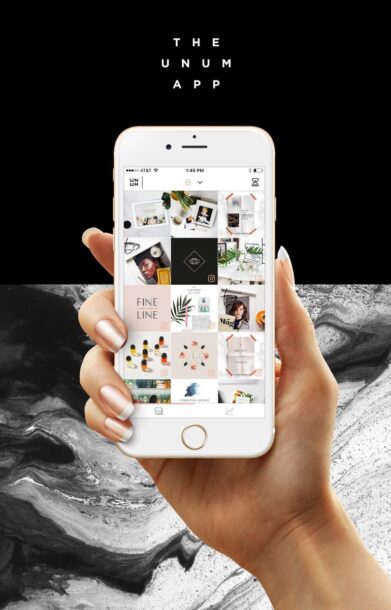 Design the perfect feed design with UNUM, the visual planner. Want to plan your content layout in advance? UNUM allows users to visually plan how they would like their instagram feed layout to look prior to posting. Get 18 free grids and up to 500 images uploads per month. If you'd like additional grids, UNUM offers a subscription plan for $2.99 per month.
UNUM is available on iOS and Android
4. Later.com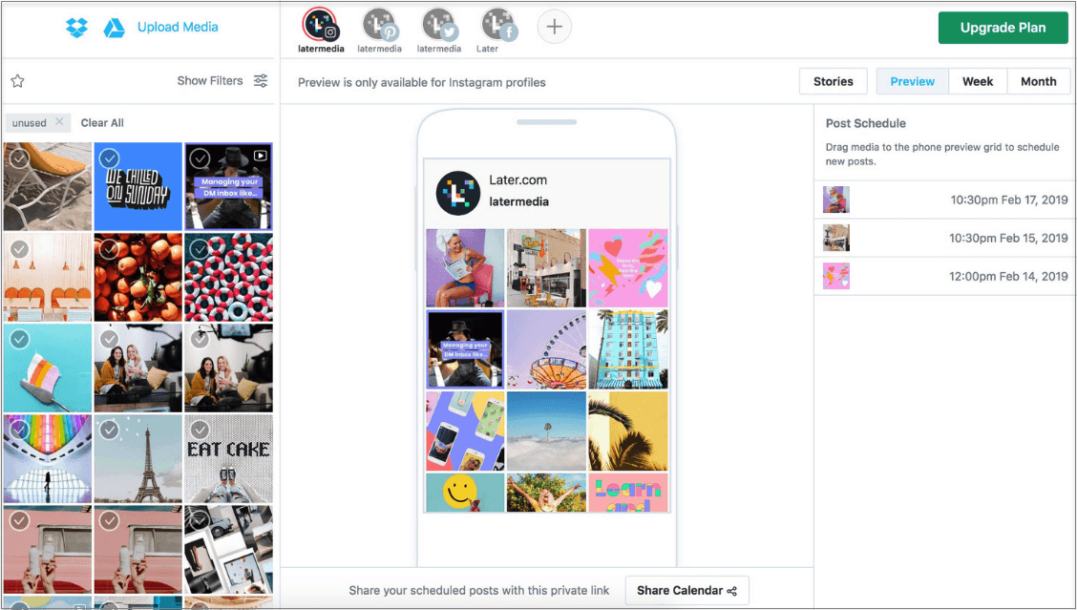 This is one of the most popular scheduling tools for Instagram. Intuitive and easy to use, Later allows you to schedule Instagram posts in minutes. Users can preview their feed before posting, so you can create a well-crafted Instagram aesthetic. With Later's Instagram analytics you can also track your likes, followers and clicks. This application offers a free plan where you can schedule up to 30 images per month.
Later.com is available on iOS and Android
5. VSCO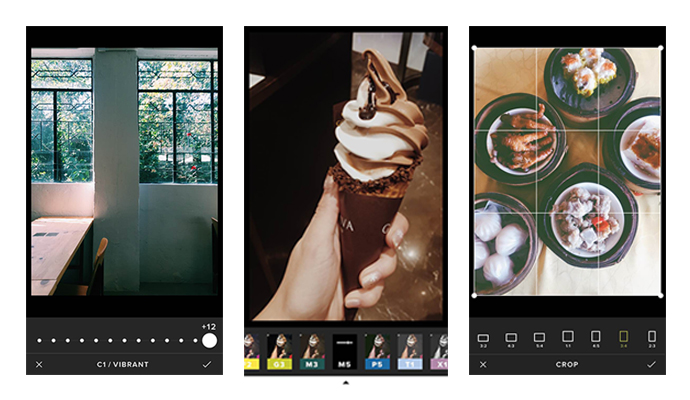 VSCO is the photo editing must have for all content creators. This application allows users to edit and filter all images before hitting share on all your social platforms. VSCO is a one stop shop for making your images stand out. This application is free or you can purchase a membership for only $2.21 a month.
VSCO is available on iOS and Android
Keep your content strategy well planned and well designed with these five creator apps geared for the busy content creators out there.
If you're looking for even more tools and services to improve your efficiency as a content creator, partner with BBTV today! Connect with our team to see what services we offer that will help your content creation strategy get to the next level.
Looking to grow your social followers? Try these tips for implementing a paid and organic social strategy.