How To Create Lasting Brand Deals That Contribute To Channel Success
Ad spend on digital video continues to grow, with marketers reporting an increase in budgets by 25% year-on-year. While this growth has been interrupted by the economic impact of Covid-19, brand deals continue to be a hot topic as content creation evolves. Creators and brands alike have realized the revenue potential of extending their personal brand beyond AdSense by leveraging their dedicated fanbase. Now, one of the most popular ways creators add a new revenue stream to their business is with brand deals. However, securing brand deals requires creators to lay the groundwork with quality content and a carefully crafted strategy.
BBTV's Channel Growth experts have a few tried and true tactics for content owners looking to incorporate branded content into their videos.
Why should creators read this article?
These four tips will help you create content that adds entertainment value and generates revenue in a way that doesn't damage your channel's authenticity.
Why should brands read this article?
For brands, these tips will help increase your awareness of typical creator pain points, enabling you to better support them and build long-term relationships.
1. Don't Disrupt The Flow Of Your Video
When creators and brands are working together, it's crucial to not make the inclusion of the product or service in the video feel unnatural.
Remember, if it feels forced or disruptive to you then it probably comes off that way to audiences as well.
Focus on creating videos in formats that are consistent with your channel, while weaving in the product or service to aid what it is you're focusing on. Makeup tutorials and cooking shows are two formats that have easily integrated brand placements into a related activity. TMG nailed their SeatGeek sponsorship by threading it into a comedic dialogue halfway through the video.
The same logic follows for brands seeking out a creator to partner with. When establishing a creator as your brand ambassador, consider whether their video formats align with your brand identity. By establishing an initial format you both agree on while allowing room for creative growth as the partnership matures will help secure a fruitful long term relationship.
2. The Brand Deal Should Make Sense For You
Creators, remember you're relying on your audience to trust you.
Supporting brands and their products that naturally appeal to you will appear much more authentic when incorporated into your content. Doing so will increase your chances of resonating with your dedicated viewers. For example, if you're planning a cooking video you could reach out to meal kit providers for a video dedicated to eating healthy on a budget. Or, consider connecting with your favorite snack food brand for a seamlessly branded integration that feels like an obvious partnership to your subscribers.
If you promote a brand that feels out of left field and doesn't align with you or your content, your fans may lose interest or even trust in you. Creators, consider what products you're likely to use and reach out for partnership with these brands. Yes, reach out.
In the sea of creators and influencers, it's rare for brands to be tuned specifically into your content. Taking the first step of reaching out shows initiative and a personal investment in their brand.
If you're a brand, choose for your next brand ambassador a creator that personifies your brand identity and values for a specific target audience. Your campaign will have a higher conversion rate if the partnership makes sense in bolstering the reputation of your products and brand. This requires digging into which creators connect with your target consumers and distilling the list down to those you feel could effectively promote your product or service.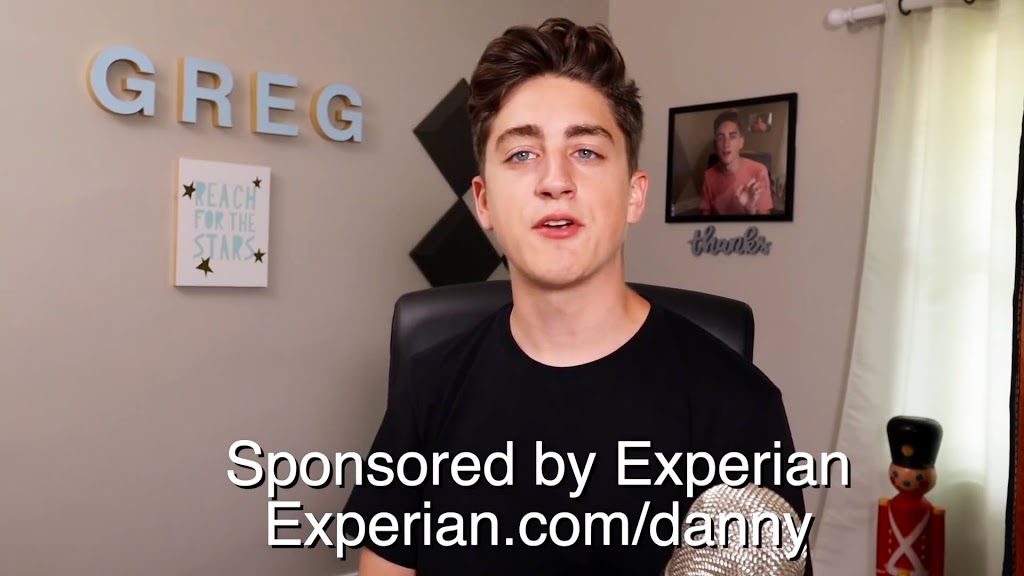 3. Be Creative & Genuine
It's not always going to be possible to promote something that completely aligns with your brand or personal tastes. This is where the art of influencers really comes into play. Have you ever heard of committing to the bit? Well, content creators have the innate ability to transform the least suspecting topics into creative vlogs or challenges. It's why they're leading the world of entertainment right now.
Comedy channels have done a great job in overcoming this gap by integrating a product or service that could be a little off-brand with skits or "commercial breaks". Directly pointing to the brand integration is great tongue-in-cheek marketing that continues to pay off. Just ask Old Spice. If you're promoting a unique product or you're struggling to find influencers that reflect your brand voice, looking to creators that repeatedly pull in audiences with unique content may just be more aligned with your brand than you think.
Another tried and true format for creators is to be genuine and upfront with your audience by letting them know that a specific brand deal made this video possible.
Audiences are far more likely to have a positive reaction to branded content when it's offered authentically.
Looking for inspiration? Check out the Danny Gonzalez video below which is focused on game advertising but sponsored by Experian, a data analysis company.
4. Be Mindful Of How Much Time You're Dedicating To Brand Deals
An important detail for both brands and content creators to iron out is a fair agreement on how exactly the product will be mentioned and the amount of air time committed to the product. Content creators should do some preliminary research of the average time duration for brand deals similar to the type you're creating.
As a creator, you should be comfortable with what's agreed upon and not feel like you're exceeding the average time for the sake of a longer promotion. An advertisement running even a few seconds too long can translate into a drop-off in viewership. Brands should support creators by setting realistic expectations for the time dedicated to their product or service. Remember, the loss of viewers or even channel subscribers also means less eyes on your product and a loss in conversion rates.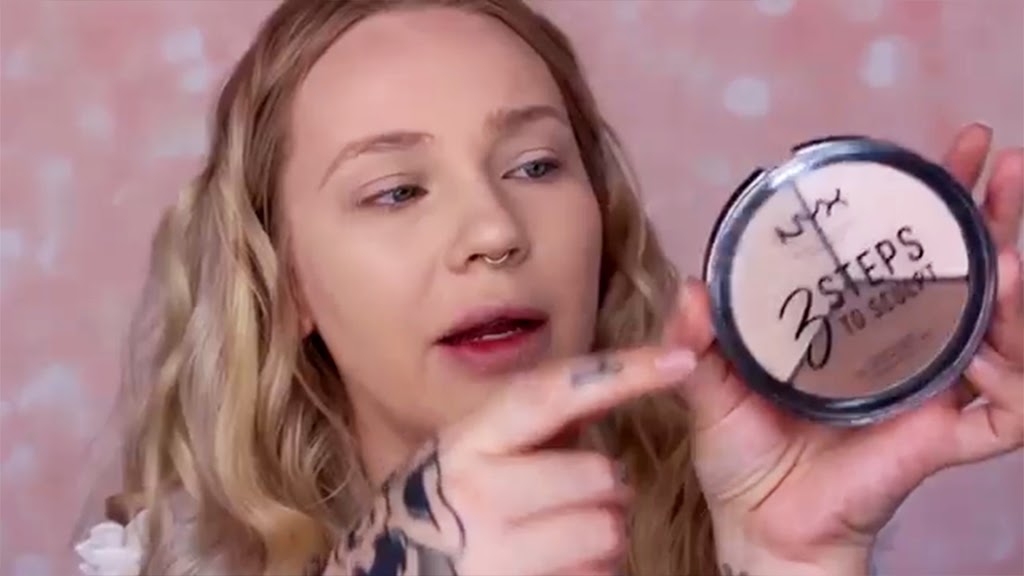 Whether the brand deal is a fit because the product is relevant to the creator's brand or a genuine need for financial support to create the content, the main idea is for creators to be transparent with their subscribers.
Together, these four tips point to an overarching logic in establishing brand deals: does the partnership work within the world of digital content creators and what their audiences seek out in their content? Advertisers seek out content creators because of their authenticity and proximity to engaged fanbases. Branded content shouldn't interfere with this fan-to-creator relationship, but should aim to extend it, making it more powerful.
BBTV can help your content benefit from branded entertainment deals! Get in touch with our team to see how we can help diversify your video revenue and take your content to the next level.
Looking for other ways to diversify your content? Why not learn how to build a multi-platform strategy?