This year has required that many brands revise their approach to their business objectives and as a result, their marketing efforts. One area that continues to grow is content marketing to audiences on digital platforms, and most prominently on social media.
The brands that have successfully set themselves apart in the online video landscape did so by doubling down on their brand values, authenticity and intelligently distributing content across major platforms.
Nike and lululemon are two of such brands that effectively navigated 2020's challenges through their marketing and content strategy.
Why does this matter?
Social video platforms have increasingly become a powerful medium for how we experience our lives. 2020's global events further deepened this connection. The brands that made this connection accessible, easy and comforting are the ones that saw their engagement and brand equity skyrocket.
Below we're highlighting how brands like Nike and lululemon attracted higher volumes of audiences and engagement across their social platforms by creating content that relied upon shared experiences and deepening their brand value.
A Look At The Stats
Nike has already solidified itself as a leading global sports apparel brand with some of the best brand recognition around. However, something unusual happened in May on leaderboards across social video platforms. Nike moved into the top ten most viewed brands across platforms and industries in monthly views, subscribers, and engagement growth, a list normally populated by non-retail brands.

Lululemon, the global sports apparel brand synonym with yoga and active lifestyles, experienced a smaller but similar boost in viewership and engagement during the month of May, most notably on YouTube.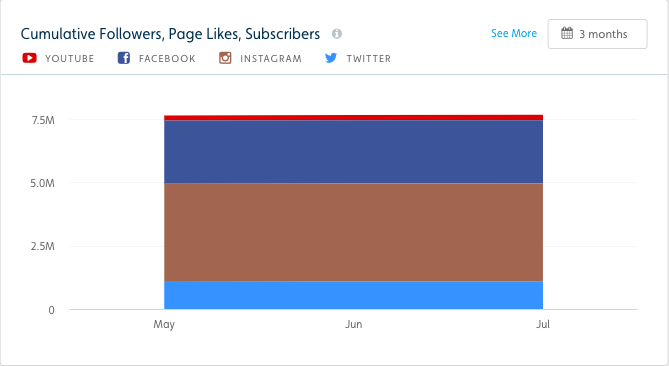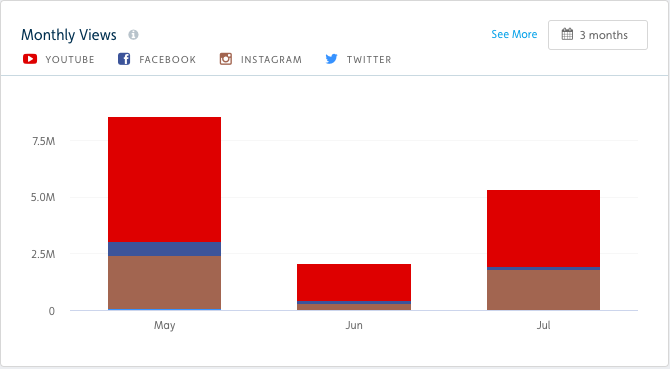 Lululemon clocked in 5.5M views in May across 15 videos posted to their YouTube channel. – Tubular Labs
These high performing stats for both brands in the month of May teaches two important lessons on branding and content strategy that other content owners and brands can learn from.

Brand-building: Think Long Term
Brand-building isn't simply done through one post or action – it takes years to resonate with audiences. Both Nike and lululemon's rise in May is proof that if your brand's identity is tied to something you deeply care about, something that matters beyond a product, it can become an integral part of why you resonate with consumers.
Nike prides itself on being a sports & apparel brand that is bigger than the products it sells. For years, the brand has enabled its athlete ambassadors such as Lebron James and Serena Williams to lead campaigns on racial and gender equality as well as social justice through the lens of sports.
Similarly, lululemon's brand draws its core values from yoga practices including self growth and community. Lululemon's brand values are embedded in every campaign through design, aesthetic, and messaging.
May 2020 became a cultural cross-section of many issues that both brands have long tied themselves to, as protests against racial inequality rose and COVID-19 kept much of the world indoors.
At this moment, Nike steadfastly stuck to its brand values through its content, releasing social campaigns in support of Black Lives Matter and asking its followers to "play inside, play for the world". And because the groundwork of addressing these issues have been a part of Nike's DNA for years, these calls to action felt more authentic, driving followers to engage and share their content more.
Lululemon has always tied mental health and physical activity together through championing meditative practice. The events of 2020 required minor shifts in their fleshed-out brand messaging, encouraging their community and audiences to stay mentally and physically active indoors.
There is a clear benefit to leaning into your brand's existing brand ethos, especially when there is a cultural event or movement that is being experienced by communities. Doing so empowers your brand to not only shape the narrative of how communities are experiencing and rallying together during the event, but also positively impact change for the better.
Shape your content around analytics and platforms
Content has played a bigger role than ever before over the past several months, but leveraging this surge in content for your brand might not be as easy as it seems. Check your analytics to see what content is already attracting at-home audiences, and be creative about how that can evolve or increase output.
As COVID-19 forced many companies to reshape their content strategies, Nike ramped up its existing output of training videos and how-to's on its YouTube channel. Tapping into its massive network of fitness ambassadors, audiences were given a nearly endless stream of live and pre-recorded content to keep them healthy at home.
Promoting these video series across their social accounts and their ambassadors' socials grew their total viewership across platforms to over 300 monthly views in May compared to it's April viewership that saw just under 50 million total views.
Nike's live stream series, NTC Live Workouts, began in March with viewership at around 400 thousand views per video. By adding more varieties of this type of content consistently, the live streams brought in over 1M views each during May.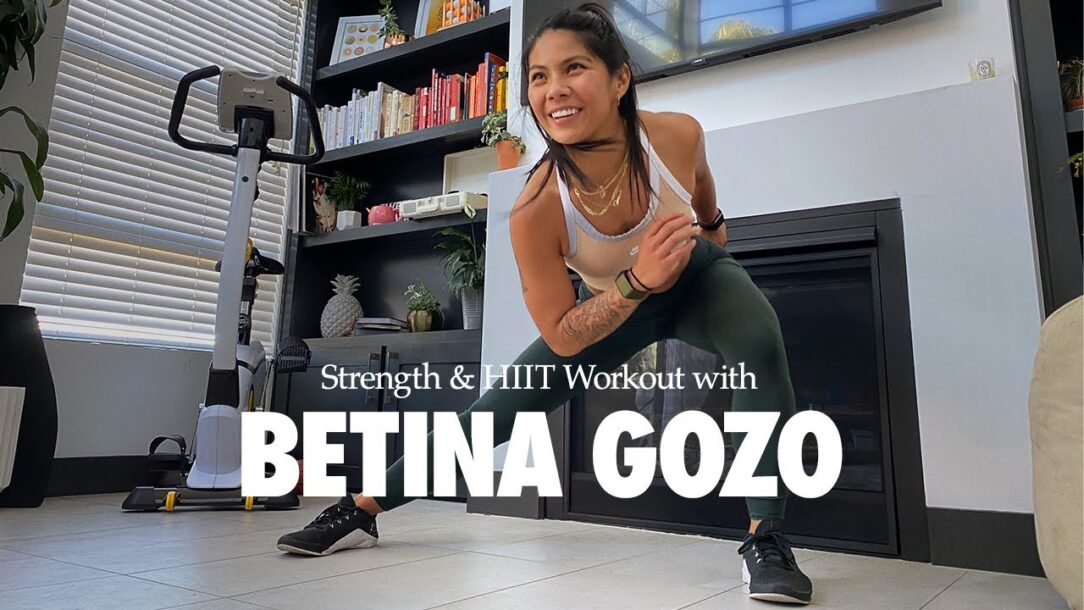 While Nike content output is larger and ranging across all sports, lululemon has claimed a successful niche market primarily in yoga communities with peripheral communities for runners and spin enthusiasts. Lululemon's content strategy already included highlighting their brand ambassadors, mostly yoga instructors, in online sessions.
Prior to COVID-19, lululemon's YouTube channel released an average of 5 videos monthly. Their output jumped to 10 videos in April and in May, they shared 15 new videos primarily promoting at home workouts. One video providing a home workout using no equipment met a major pain point for many during social distancing, and received the highest viewership for the month with 176K views.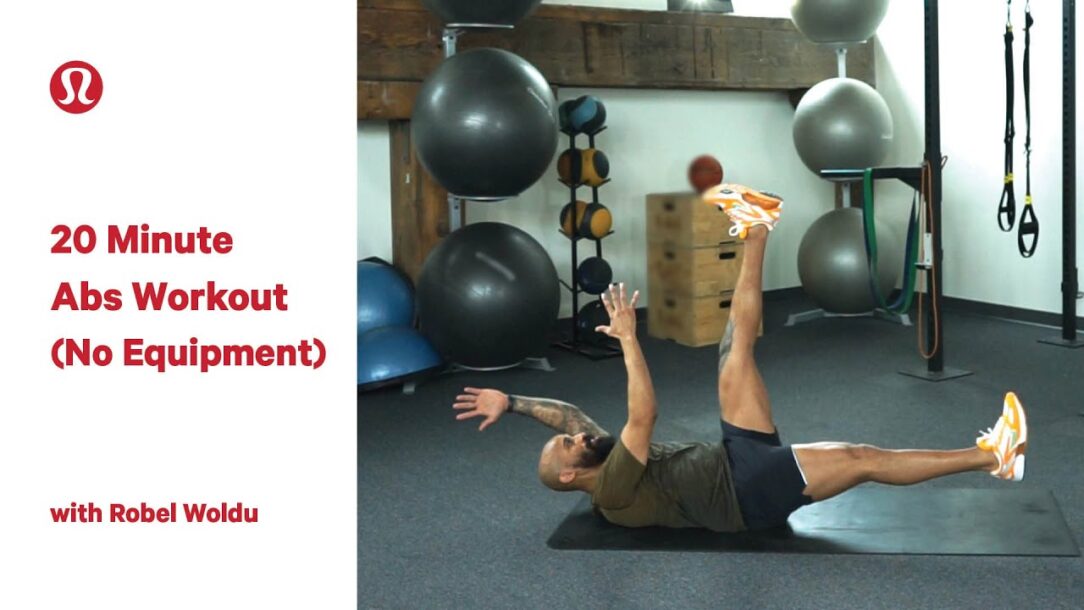 A main lesson here is that many successful brands didn't reinvent the wheel with their content strategy in 2020, and you might not need to either.
The key is to maximize the output of videos that has piqued viewership in the past few months as there is a clear demand for this type of content.
To boost viewership even more, promote these videos through "shoulder content" (or peripheral programming) formatted to live across your social channels and those of affiliated influencers and brand ambassadors.
Yes, Nike and lululemon have access to deep rosters of talent and a budget larger than many, but brands and content owners can still take notes from their content strategy which depends on authenticity, brand consistency, and driving communities to engage beyond the sport or gear they sell.