As we wrap up our series on how to build a multi-platform strategy with a deep dive into Snapchat, let's summarize some of the key things to remember as you set your sights on expanding your content and brand strategy outside of one social video platform.
Develop a diverse content strategy that considers the platforms you choose to share your content on, and the audiences that live there.
Expanding to different platforms enables your content to feed into itself, and as a result it bolsters awareness for your brand while growing your audience – all of this also leads to better monetization opportunities
Pick platforms that have a clear benefit for your content in the long term and for your fans to follow you to another platform.

Snapchat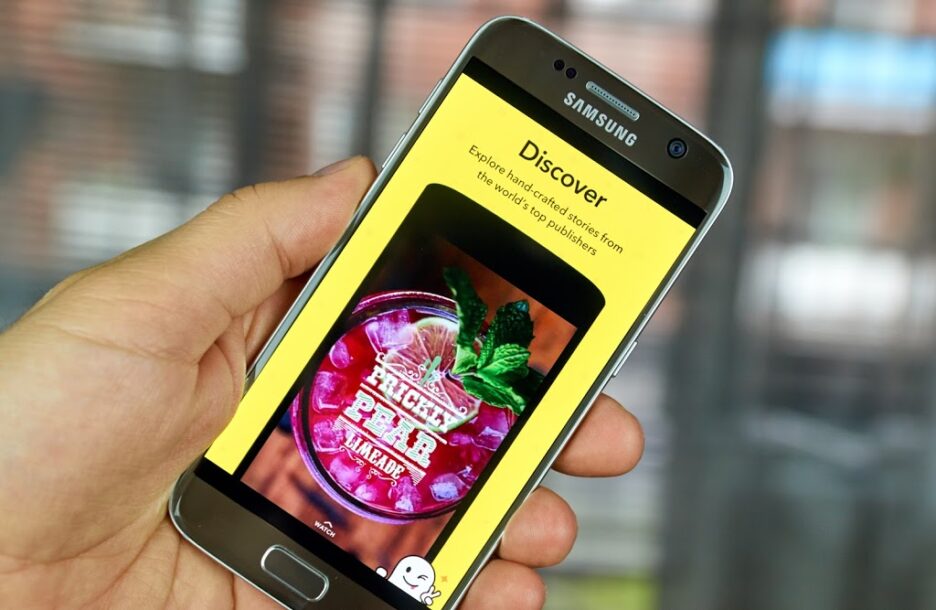 Snapchat is surging forward with new content creation and a stronger support system for its creator community. While some platforms are leaning heavily on celebrity and top influencer content, Snapchat is greenlighting short form series from highly engaged midsize to top level influencers and creators.
Snapchat announced its new programming format called "Creator Shows" developed specifically to support its creator community.
To further support its creator community, Snapchat launched a new feature called "Highlights" that allowing verified accounts to add a collection of photos and videos from their Stories or Camera Roll to their profiles. This equivalent to Instagram's Stories Archive feature is a great way for creators to showcase content that is no longer live.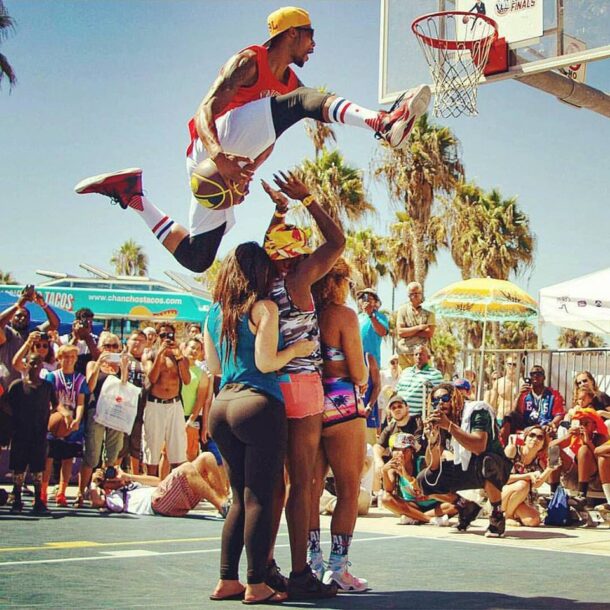 What does this all mean for content owners?
Snapchat's recent updates make a clear case for why content owners should consider going multi-platform. By strengthening your brand across platforms with content formatted for different audiences, you're increasing your brand awareness not only with audiences but also with the brands and platforms. This makes it more likely to land a branded show and even more likely that a platform will accept a branded show featuring YOU in it because your content is easily digestible and accessible to a diverse audience.
What does this all mean for you?
This year alone has only shown us that more are on the horizon, and micro and long form content are both continuing to grow in their own spaces. These platforms are only as good as the content owners who decide to publish on them, and the audiences that tune in.

"Intelligently tapping into these platforms requires a diversified content strategy that takes into account that each platform has their own unique formats, goals, and audiences." 
Understanding this will help you determine whether a specific platform will further drive success for your content. While it may seem essential to have a presence across all social media platforms, consider whether adopting a particular platform will truly be beneficial to your own content ecosystem. Will it help drive more viewership? Will it strengthen your content portfolio? Will you be able to build a lasting fanbase? And will this fanbase filter into other content streams? 
You may find that adopting a multi-platform strategy includes only two or three platforms, but this in itself creates a compelling ecosystem for your content that strengthens your brand, helps grow your viewership and fanbase, and ensures that your content isn't reliant on a singular platform. Collectively, these assets help better monetize your content and create a long term strategy for success online.
To further maximize your potential reach across these different platforms, become a BBTV partner today! Connect with our team to see how we can help improve your content strategy moving forward.