Embracing IGTV & Facebook Watch
Welcome back to our series on the importance of a multi-platform content strategy. In this article, we're moving away from bite-size video, and exploring the differing long-form content formats offered through IGTV and Facebook Watch. Whether you're a brand, a media company, or an individual content owner, the world of digital video is quickly becoming an even more diverse space.
"This past year has made it clear that no two platforms are the same – regardless of the formats they're hosting."
IGTV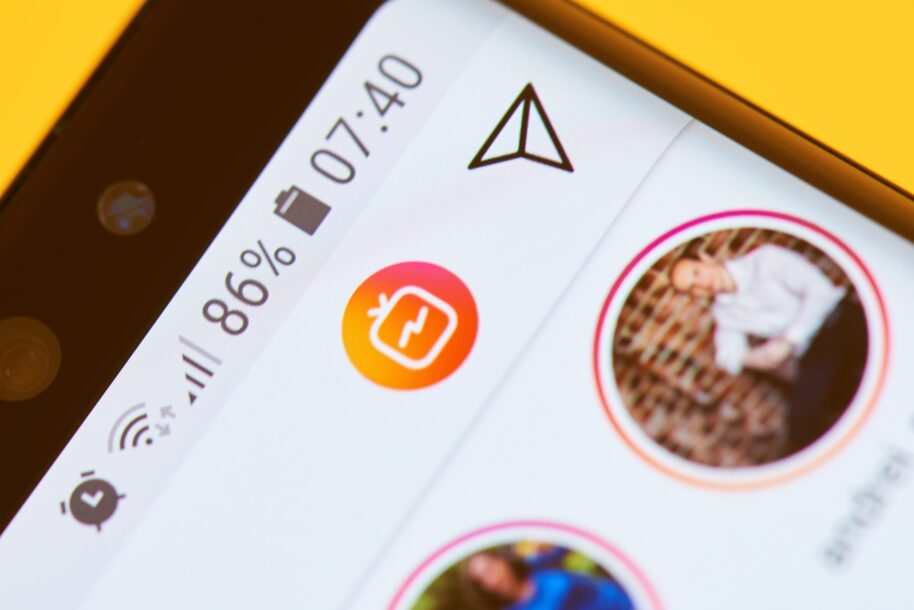 Instagram's solution to the video platform craze is in an interesting phase. Offering influencers and creators a place to create long-form content while staying on the beloved Instagram platform has proven to be challenging for a busy industry. While the opportunity for IGTV to grow is apparent, the platform has proven to be a great destination for content owners to repurpose YouTube content and engage with their Instagram fanbase.
However, the video service is actively looking for new creators to add to the platform and is also considering compensation programs for its creators in the near future.
The app is also in the midst of developing a feature that allows Instagram users to post their IGTV content to both Instagram as a preview, and to Facebook Watch. This is the perfect feature for creators looking for efficient ways to distribute their content across platforms. For now, creators might consider using IGTV as an additional stream for content such as BTS footage or alternative versions of YouTube videos.
What Does This Mean For Content Owners Thinking About Long-Form Content?
As Facebook and Instagram continue to develop ways for content owners to share content across their platforms, the opportunities to organically cycle audiences from Facebook and Instagram to IGTV will become more streamlined. As the platforms continue to develop, getting a headstart by forming a dedicated fan base and testing video formats in IGTV doesn't seem like a bad idea. This is especially true for influencers that already have success on Instagram who are looking to break through into longer content. Tons of creators are taking to IGTV to offer their audiences longer versions of branded trips, or full gym workouts that further deepen their presence on Instagram.
Facebook Watch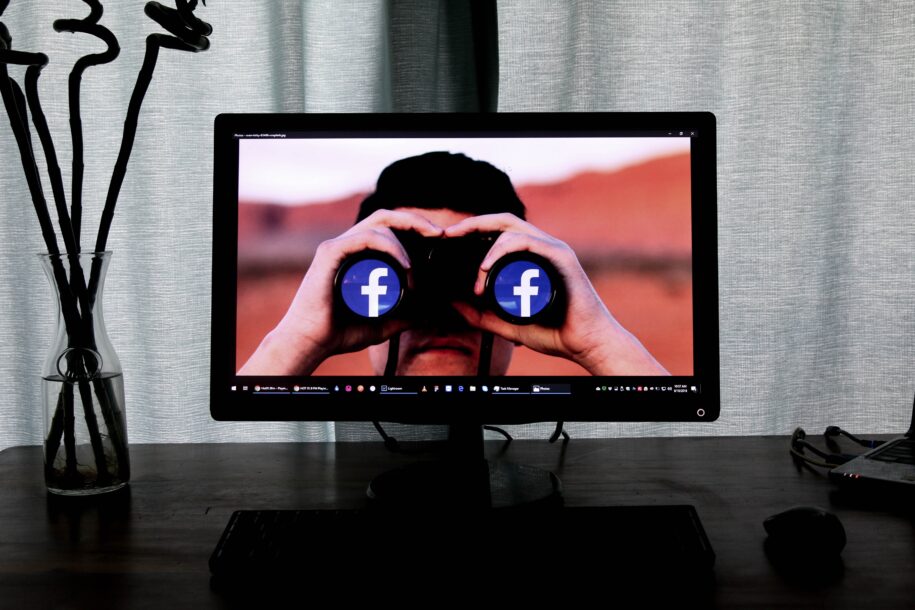 As Facebook Watch continues to greenlight series from media companies and brands, it's become clear that the on-demand video service is entrenched in celebrity-driven content. However, there are surefire signs of growth with new programs that are bringing together major publishers and digital influencers and creators.
Upcoming and renewed series such Huda & Mona Kattan's "Huda Boss" and Allure's new show Beauty Detective featuring beauty vlogger Jackie Aina point to Facebook Watch's preference for premium content by media companies featuring top influencers and YouTubers in order to leverage their massive and engaged fanbases.
Facebook Watch's current focus on premium long-form content is beneficial to brands and creators in a couple of different ways. Facebook is currently amassing a strong library of premium original content that is attracting new and returning viewers to the platform. Premium content is a great way of increasing viewership and watchtime on video platforms, making it far easier to attract audiences to other content on the platform as well. 
BBTV can help you with your long-form content strategy. We'll provide your with channel optimization along with access to creative and design services to accommodate your needs. Get in touch today to see how we can support you.

Next up, we're looking at Snapchat's recent updates for content and content owners. We'll also be sharing our final thoughts that will help you better plan a multi-platform strategy. In the meantime, why not visit the start of the series?