As most of the world continues to stay at home, YouTube will continue in its role as an influential platform to connect with others, learn something new, and entertain audiences. Since 2019, YouTube sees over 2 billion monthly logged-in users, watching over a billion hours of video. Its impact on our daily lives is nothing short of significant. Unpacking top YouTube insights like audience behavior and why certain trends took off in 2020 could help grow your channel in 2021.
More Than A Livestream
58% of livestream viewers report that watching livestreams helps them feel connected to something bigger than themselves
From asking their favorite influencers questions on YouTube Live to watching a Fortnite Twitch stream, audiences tuned into livestreams more than ever in 2020. With live events paused for the time being, 54% amongst livestream watchers agree that livestreams can be just as good as being at an event in person.
Now is the time to either add or ramp up livestream content on your channels. Not sure where to start? We've got you covered.
Livestream viewers specifically mention the live comment feed is a huge fun factor, which means, engagement is the key, whether on YouTube or any other number of livestreaming platforms. Here are a few engagement strategies to use for your livestreams:

Ask your fans to submit questions prior to going live

Keep a pulse on the live comment feed during the event and address any comments or questions from your viewers

Follow-up after the livestream to find out what your fans would like to see in your next livestream

Beginners are welcome
82% of viewers have used YouTube during 2020 to learn to do things themselves
DIYs, how-tos, and tutorials come in all shapes and sizes. Whether it's cooking, fixing a leaky drain or the proper form for a Romanian deadlift, audiences are looking for advice and challenging themselves to learn new skills.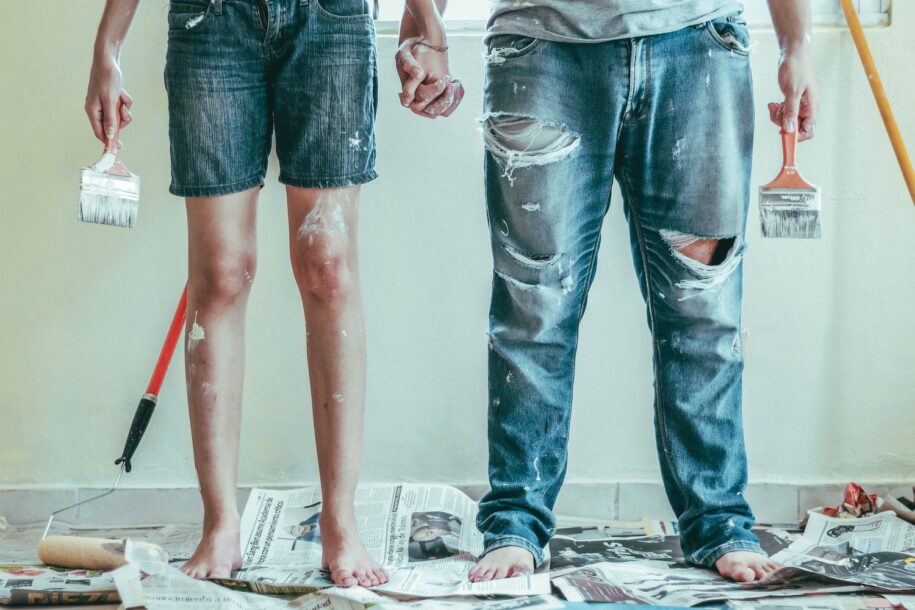 Videos with variations of "beginner" in the title collected over 9 billion views globally in 2020 so make sure your video metadata (titles, keywords, descriptions) are well optimized to cast the largest net of viewers.
Need a refresher on metadata? Look no further.
Human Experience Matters
54% of people agree that, this year, watching humorous creators or content online helped them cope with difficult moments
While these YouTube insights show that audiences are yearning for uplifting content when the world is in crisis, it also reveals that digital content is a significant player in keeping human connection alive and well. This is the time to be more unfiltered, honest and silly with your viewers. Your videos matter to your subscribers so ensure that you're sharing quality content that will encourage them to engage with it and share with others. 
The human experience also matters to us at BBTV. Reach out to our team to ensure you're creating quality content, and to maximize your potential reach and growth with everything you're creating.